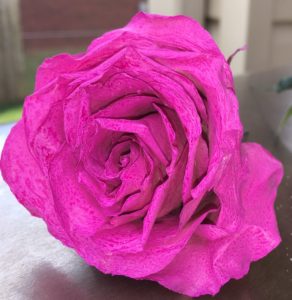 Ageless Blooms specializes in preserving bridal bouquets in the Birmingham area. Your bouquet plays a significant role on your special day. Don't toss it… preserve it!  Turn your bridal bouquet into a keepsake that will last for many years.
With an understanding of how sentimental your pieces are to you, patience and precise diligence is taken into account with every bloom preserved. It will be a privilege to turn your bouquet into ageless blooms.
 The mission of Ageless Blooms is to deliver exceptional results with each bouquet preserved.